A Comprehensive Guide to Nursing Care: From Patient Documentation to Ethical Responsibilities 20 Questions & Answers (Part 3)
Introduction: Nursing care encompasses a wide range of responsibilities that contribute to the overall well-being of patients. From managing patient documentation and healthcare records to handling ethical dilemmas and promoting health equity, nurses play a critical role in delivering safe, holistic, and patient-centered care.
In this article, we will explore the various facets of nursing care, providing in-depth insights, relevant links, and best practices to enhance understanding and support the important work of nurses. Join us on this informative journey through the key aspects of nursing practice.
20 Questions & Answers (Part 3)
21. How does a nurse manage patient documentation and healthcare records?
Effective management of patient documentation and healthcare records is essential for providing quality care and ensuring continuity of treatment. Nurses must accurately and timely document patient information, assessments, interventions, and outcomes. They utilize electronic health record (EHR) systems or paper-based documentation according to organizational policies and legal requirements.
Proper documentation promotes effective communication among healthcare providers, supports care planning, and facilitates accurate reimbursement. Nurses must maintain patient confidentiality, adhere to privacy regulations, and follow standardized documentation practices.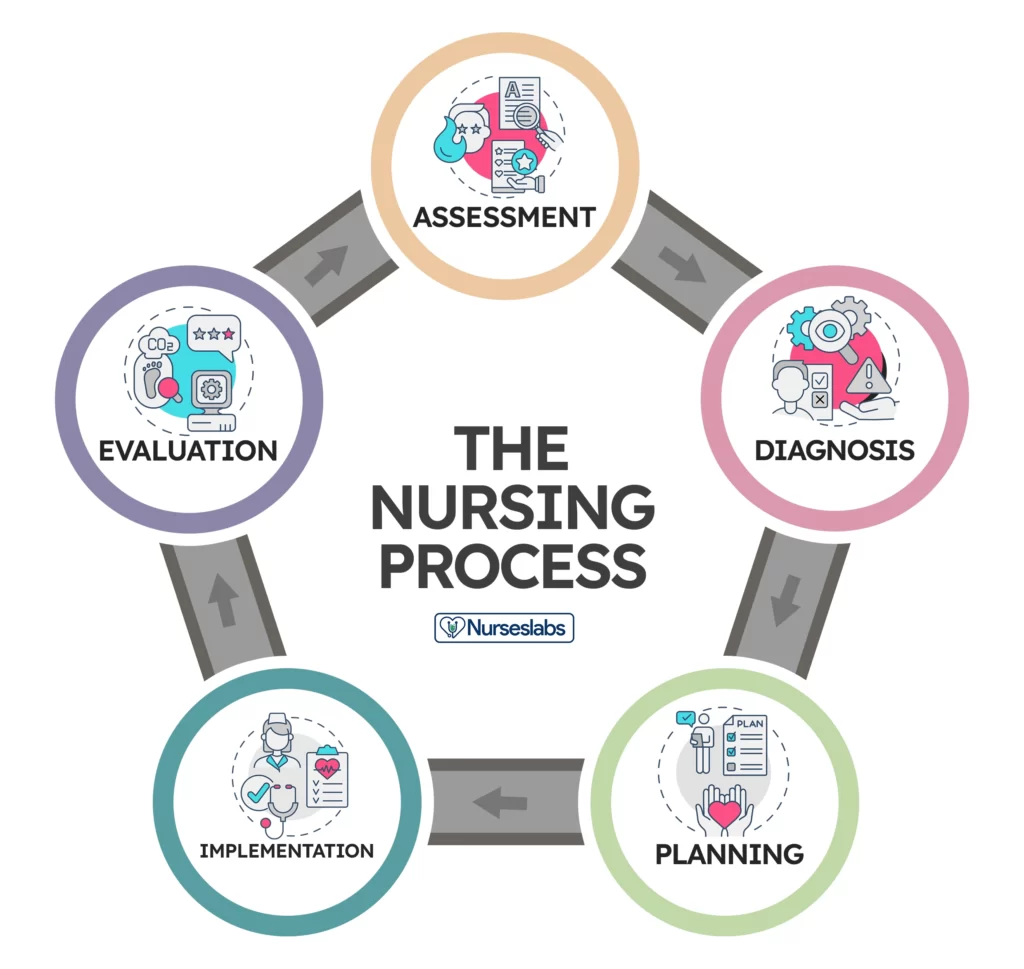 22. What are the different types of healthcare delivery systems and their impact on nursing care?
Healthcare delivery systems vary globally, with different models having varying impacts on nursing care. Common types include the fee-for-service model, managed care organizations, accountable care organizations, and patient-centered medical homes. Each system has its unique characteristics and influences the way nurses provide care, including care coordination, collaboration with interdisciplinary teams, patient education, and resource allocation.
Understanding the healthcare delivery system in which they work helps nurses navigate their roles effectively and adapt their practice to meet the needs of patients within the system.
23. How does a nurse promote health equity and reduce healthcare disparities?
Nurses play a crucial role in promoting health equity and reducing healthcare disparities. They advocate for equitable access to healthcare services, raise awareness of social determinants of health, and strive to eliminate bias and discrimination. Nurses provide culturally competent care, respecting diverse beliefs, values, and traditions.
They engage in health promotion and disease prevention activities, targeting underserved populations and addressing disparities in healthcare outcomes. By actively participating in policy development, education, and community outreach, nurses contribute to creating a more equitable healthcare system.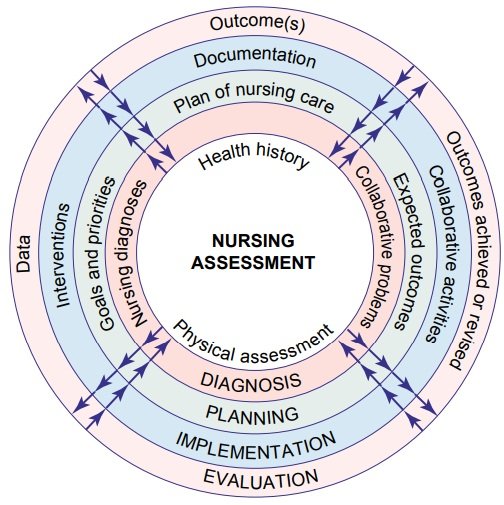 24. What is the importance of professional development for nurses?
Professional development is vital for nurses to enhance their knowledge, skills, and competencies throughout their careers. It enables nurses to stay updated with advances in healthcare, evidence-based practices, and technological advancements.
Professional development activities such as continuing education, certifications, conferences, and workshops provide opportunities for networking, collaboration, and professional growth. By engaging in lifelong learning, nurses ensure they deliver the highest quality of care, remain competent in their practice, and contribute to the advancement of the nursing profession.
25. How does a nurse handle ethical dilemmas in patient care?
Ethical dilemmas are inherent in patient care, and nurses must navigate these challenges while upholding the ethical principles of beneficence, autonomy, justice, and non-maleficence.
Nurses approach ethical dilemmas by carefully considering the ethical frameworks and guidelines, seeking consultation with ethics committees or colleagues, and engaging in open and honest communication with patients, families, and the healthcare team. They advocate for patient rights, involve patients in decision-making, and prioritize the well-being of patients while respecting their autonomy and values.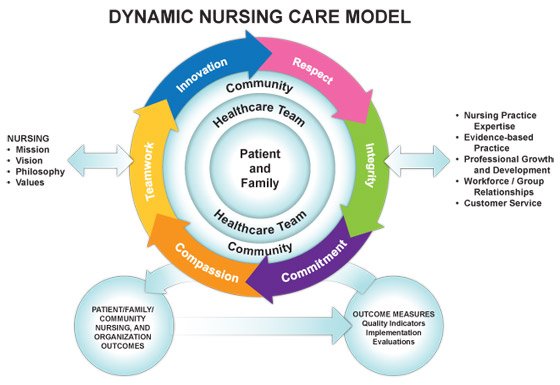 26. What are the principles of aseptic technique in nursing care?
Aseptic technique is crucial in preventing the spread of infections in healthcare settings. Nurses follow several principles to maintain a sterile and clean environment. These principles include thorough hand hygiene, proper use of personal protective equipment (PPE), aseptic preparation of equipment and supplies, maintaining a sterile field during procedures, and adhering to infection control guidelines. By practicing aseptic technique, nurses minimize the risk of healthcare-associated infections and promote patient safety.
27. How does a nurse assess and manage common respiratory conditions?
Assessing and managing common respiratory conditions is an important aspect of nursing care. Nurses conduct thorough respiratory assessments, including auscultation of lung sounds, monitoring oxygen saturation levels, and assessing respiratory effort and rate.
Based on the assessment findings, nurses collaborate with healthcare providers to develop individualized care plans that may include interventions such as administering prescribed medications, providing respiratory therapies, educating patients on breathing exercises, and monitoring and evaluating treatment effectiveness.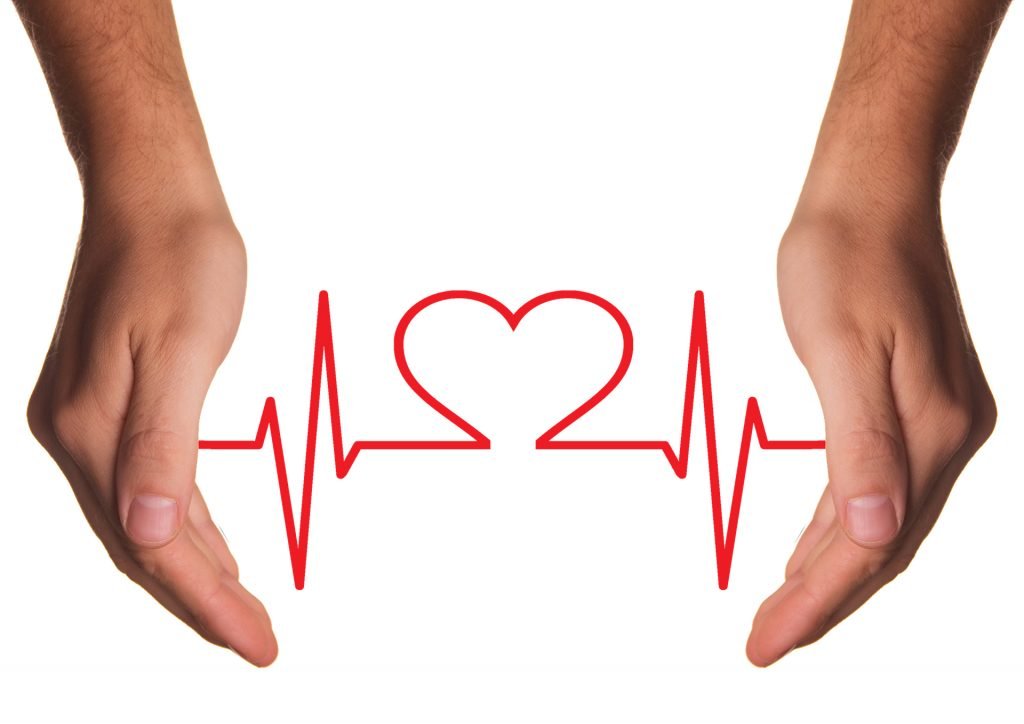 28. What are the responsibilities of a nurse in emergency and critical care settings?
In emergency and critical care settings, nurses have crucial responsibilities in providing rapid and skilled interventions to stabilize patients.
They assess patients' conditions, monitor vital signs, administer emergency medications, initiate life-saving interventions (e.g., CPR), and coordinate care with the interprofessional team.
Nurses also provide emotional support to patients and their families during highly stressful situations. Their expertise and quick decision-making contribute to positive patient outcomes and the efficient management of critical situations.
29. How does a nurse support patients with chronic illnesses in their self-care management?
Supporting patients with chronic illnesses in their self-care management is a vital role for nurses. They educate patients about their conditions, treatment plans, medication management, and lifestyle modifications.
Nurses assist in developing self-care strategies, setting realistic goals, and empowering patients to take an active role in managing their health.
They provide ongoing support, monitor disease progression, and collaborate with interdisciplinary teams to ensure coordinated care. By promoting patient education and self-empowerment, nurses improve patient outcomes and enhance quality of life.
30. What is the role of a nurse in preventing pressure ulcers and managing wound care?
Preventing pressure ulcers and managing wound care is an essential responsibility of nurses. They conduct comprehensive skin assessments, implement preventive measures (e.g., repositioning, pressure-relieving devices), and educate patients and caregivers about skin care.
In managing wound care, nurses assess the wound's characteristics, implement appropriate dressings and therapies, monitor healing progress, and collaborate with wound care specialists as needed. By employing evidence-based practices and maintaining a proactive approach, nurses play a crucial role in preventing and managing pressure ulcers and promoting wound healing.
31. How does a nurse provide culturally sensitive care to diverse patient populations?
Providing culturally sensitive care is paramount in nursing practice. Nurses acknowledge and respect the diverse cultural backgrounds of patients, understanding that culture influences health beliefs, values, and practices. They engage in culturally competent communication, taking into account language barriers, cultural norms, and non-verbal cues.
Nurses seek to understand and accommodate cultural preferences in care delivery, including dietary restrictions, religious practices, and end-of-life rituals. By providing culturally sensitive care, nurses foster trust, promote patient satisfaction, and enhance healthcare outcomes.
32. What are the key components of patient-centered care in nursing practice?
Patient-centered care involves recognizing patients' unique needs, values, and preferences and actively involving them in their care decisions. Key components of patient-centered care include effective communication, respect for patient autonomy, shared decision-making, collaboration with patients and families, holistic assessment, and individualized care planning.
Nurses prioritize patients' perspectives, goals, and cultural considerations, fostering a therapeutic relationship built on trust and mutual respect. Patient-centered care improves patient satisfaction, adherence to treatment, and overall healthcare outcomes.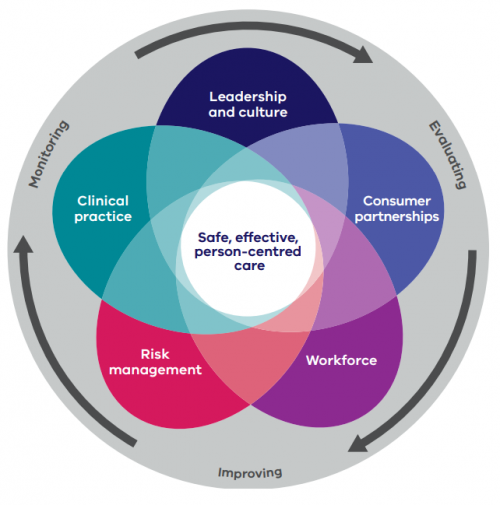 33. How does a nurse perform a physical assessment of a patient?
A comprehensive physical assessment is a foundational skill in nursing practice. Nurses systematically assess the patient's body systems, starting with vital signs and general appearance, then moving on to specific assessments of each body system.
They use various techniques such as inspection, palpation, percussion, and auscultation to gather data about the patient's health status. Nurses document their findings, identify abnormalities or changes, and communicate them to the healthcare team for further evaluation and intervention.
34. What are the common medication administration routes and techniques used by nurses?
Nurses are responsible for safe and accurate medication administration. Common routes of medication administration include oral (by mouth), topical (on the skin), intravenous (directly into the bloodstream), intramuscular (into muscle), and subcutaneous (under the skin).
Nurses adhere to the "five rights" of medication administration: right patient, right medication, right dose, right route, and right time. They ensure proper medication storage, verify medication orders, calculate dosages, and closely monitor patients for desired effects and potential side effects.
35. How does a nurse provide care to patients with mental health disorders?
Caring for patients with mental health disorders requires specialized skills and a compassionate approach. Nurses provide therapeutic communication, actively listen, and establish a trusting and non-judgmental relationship. They assess mental health status, identify risk factors, and collaborate with the mental health team to develop individualized care plans.
Nurses administer prescribed medications, monitor treatment response, and educate patients and families about coping strategies and community resources. By promoting emotional well-being and supporting recovery, nurses play a significant role in the care of patients with mental health disorders.
36. What are the principles of infection control and prevention in nursing practice?
Infection control and prevention are paramount in nursing practice to reduce the transmission of infectious diseases. Nurses adhere to standard precautions, including proper hand hygiene, wearing personal protective equipment (PPE) when necessary, and maintaining a clean and sanitary environment.
They implement transmission-based precautions for patients with known or suspected infections, such as airborne, droplet, or contact precautions.
Nurses actively participate in infection control programs, educate patients and staff on infection prevention measures, and collaborate with infection control specialists to minimize the risk of infections in healthcare settings.
37. How does a nurse promote health promotion and disease prevention in the community?
Nurses play a vital role in promoting health and preventing diseases in the community. They engage in health education, delivering information on healthy lifestyle choices, disease prevention strategies, and immunizations.
Nurses participate in community outreach programs, conduct screenings, and provide counseling on risk reduction.
They collaborate with community organizations, schools, and healthcare providers to develop and implement health promotion initiatives. By empowering individuals and communities to make informed decisions about their health, nurses contribute to improved population health and reduced healthcare burden.
38. What is the role of a nurse in pediatric healthcare?
In pediatric healthcare, nurses provide specialized care to infants, children, and adolescents. They assess growth and development milestones, administer vaccinations, monitor vital signs, and educate parents on child health and safety.
Nurses support families in managing acute and chronic illnesses, offer emotional support, and advocate for the best interests of the child. They collaborate with pediatricians and other healthcare professionals to ensure comprehensive care and facilitate the child's well-being. By addressing the unique needs of pediatric patients, nurses contribute to positive health outcomes and the overall health of the pediatric population.
39. How does a nurse handle ethical issues related to end-of-life care and medical decision-making?
Nurses encounter ethical issues in end-of-life care and medical decision-making. They respect the principles of autonomy, beneficence, non-maleficence, and justice while honoring the wishes and values of patients and their families.
Nurses facilitate open and honest communication, provide emotional support, and ensure patients receive appropriate palliative and comfort care. They collaborate with the healthcare team, ethics committees, and legal resources to address complex ethical dilemmas and navigate advance care planning, informed consent, and end-of-life decisions. By upholding ethical standards, nurses promote dignity, respect, and compassionate care for patients and their families.
40. What are the legal and ethical responsibilities of a nurse in documenting patient care?
Documentation of patient care is a legal and ethical responsibility of nurses. Accurate and comprehensive documentation provides a record of the care provided, ensures continuity of care, and serves as evidence in legal proceedings if required.
Nurses follow organizational policies and legal standards when documenting patient information, assessments, interventions, and outcomes. They maintain patient confidentiality and privacy, protect health information, and adhere to HIPAA regulations. Proper documentation promotes effective communication, supports patient safety, and enables appropriate billing and reimbursement. Nurses must document in a timely manner and ensure the integrity and accuracy of patient records.
Conclusion:
Nursing care encompasses a vast array of responsibilities, from managing patient documentation to providing ethical and compassionate care. By collaborating with healthcare professionals, promoting health equity, and prioritizing patient-centered care, nurses make significant contributions to healthcare. By mastering skills in assessment, medication administration, infection control, and wound care, nurses ensure optimal patient outcomes.
Moreover, nurses advocate for patients' rights, support families during difficult times, and embrace professional development to stay at the forefront of nursing practice. Through their dedication and expertise, nurses play an essential role in delivering safe, holistic, and patient-centered care.
Here are some important website links related to nursing and healthcare:
These websites provide valuable resources, guidelines, and information on nursing practice, professional development, ethical standards, and healthcare policies. They are excellent sources for further exploration and staying up-to-date with the latest advancements and best practices in nursing.
Read More: